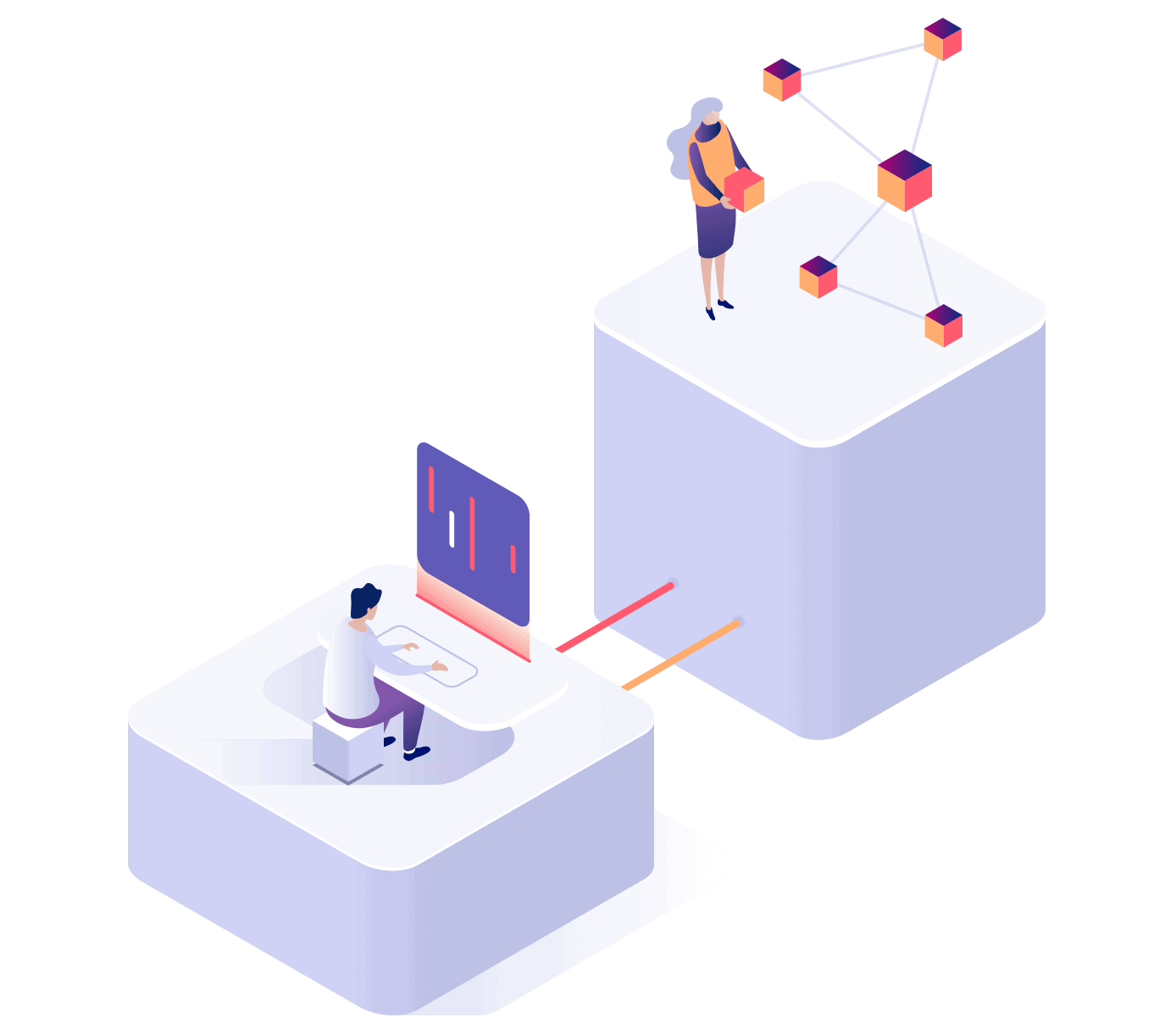 Providing businesses with more flexibility
We bring straightforward and modern services to location independent entrepreneurs, expats, and nomads. We're the only platform on the market to combine all four essential services into a single dashboard. You can manage the entire back-end of your business from one place.
Go for Simplicity
Being location-independent gives you a new dimension of freedom.
So, why would you complicate your life and waste your time on outdated service providers that don't understand your needs?
We have combined essential services for remote entrepreneurs into
A single platform that's modern, intuitive, and just… Easy.

You don't have to keep track of four different websites, wasting your time switching between the service providers. With a single log-on, you'll have access to all of your company's administration.
Just a tap on your screen,

and your documents are notarized. Your mail is read, and all your paperwork is in check.
Company Formation Services
We provide all the necessary services you need to form and run your remote businesses.
Company Formation
You have an opportunity to register a limited liability company (LLC) or corporation in all 50 US states in less than 10 minutes. Fill out our form, register your account, and make a payment. With only three steps away, it has never been easier to officially create an LLC or corporation. We can offer you 3 simple package options tailored according to your needs.
Registered Agent Services
To register a limited liability company (LLC) or corporation in the US, a legal requirement is to have an address registered in the state. We will handle everything for you and save you the trouble. Never worry about filing due dates and compliance. Hire us as your registered agent, and we'll look after your business' compliance for years to come.
Virtual Mailbox
Have all your physical mail delivered to your dashboard, minus the junk. Enjoy unlimited scanning and storage. We make pricing simple. Other virtual mailbox providers have a very complicated pricing system set in place, and it's challenging to keep up with how many pieces of mail or how many scans you've had in the month. We offer simple pricing with unlimited mail and unlimited scans for an affordable price.
You can finally take a deep breath!
Your search for the most efficient way to manage your business is over.
We'll take care of the admin work so that you can finally focus on the fun part of your business.
Spend your time where it'll bring you the most returns. Hint, it isn't in the mailroom.
Traditional and Online Business Formation
From an idea, to making it official, our platform has all the necessary resources to turn your company into a money-making machine. We have created the easiest way to help you start and run a successful business.
Our goal is to create the next generation of businesses and empower them to be successful in everything they do, while further growing their services. Whether you are an entrepreneur, expat, nomad, or freelancer, we have enabled you with the most comprehensive platform that allows you to run your business from one place.
While journey can be challenging and stressful, we got you covered!