Online Notary Service – more convenient than ever, $37/Document
Notarize your documents remotely using our seamless platform.
How many times have you needed notaries to get your documentation signed, and realized that you'll be spending a lot of time getting from your office to theirs, just for them to provide you with a service that takes little to no time? Well, that's not really necessary anymore, thanks to our online notary service, one of the most convenient notarial solutions that you can use that has been authored in the past couple of years. 
How is an e-notary different from a regular notary office? It's substantially more convenient than a regular notary service, because everything is done online and you don't really have to leave your home or office. All you have to do is upload your documents online, and one of our notary online service providers will take care of everything for you. 
Don't hesitate – an online digital notary service is just as recognized as a regular one, only more convenient! Here's all the information you'll need to get started.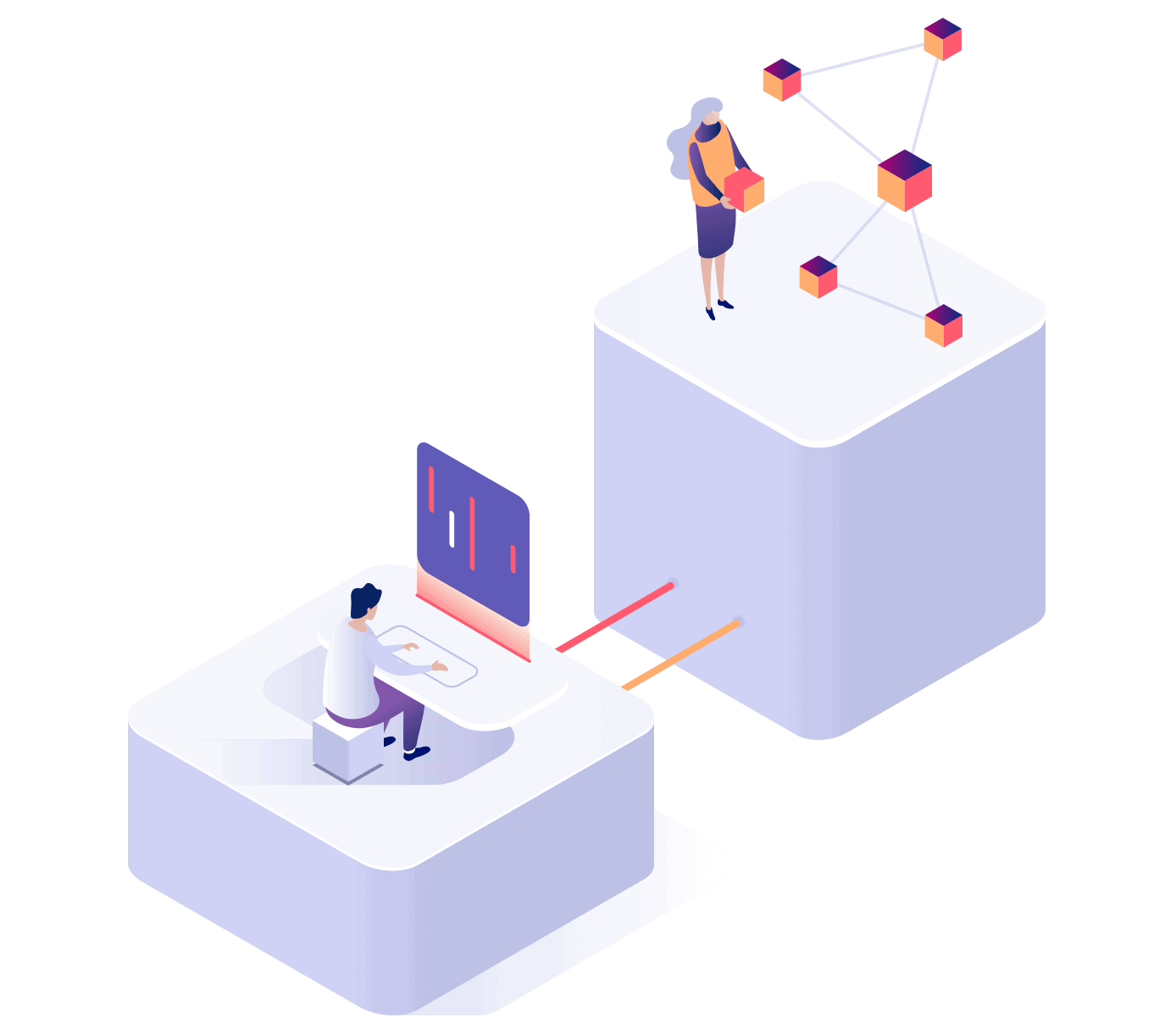 Remote Online Notarization makes your life easier
Forget organizing your documents or getting stuck in traffic on your way to the notary office.
Our platform works simply by connecting you with a notary online, regardless of your location.
Upload your document and get it notarized from any device, any place, at any time.
If you want total flexibility and freedom, then it's time to explore our service!
How Does Remote Notarization Work?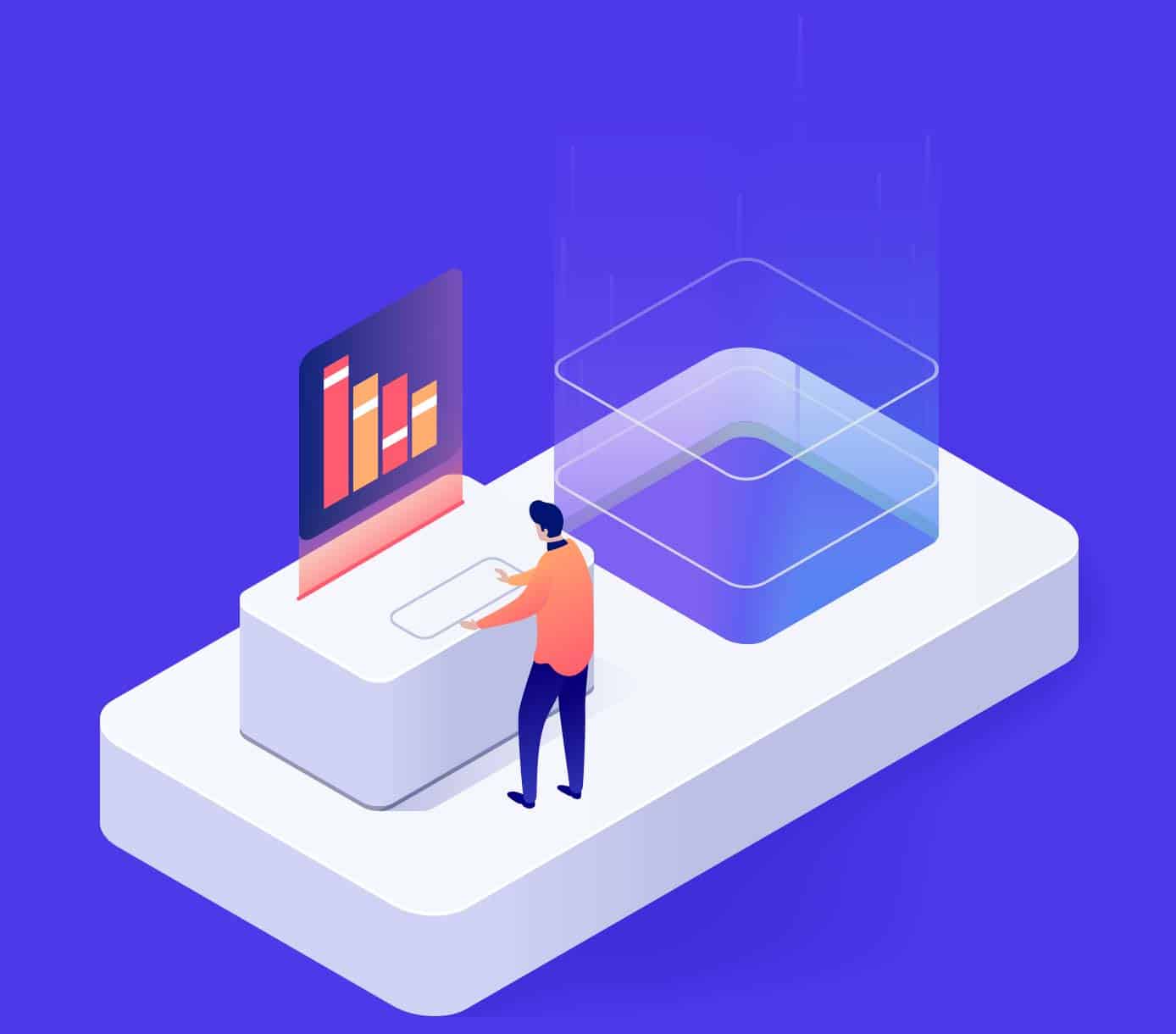 The Benefits of Virtual Notary
Location Freedom
Our notary service is 100% online. As long as you have access to the internet you can use it.
24/7 365 Days
You can upload a document and book your notarization anytime, any day. You only need to be logged on to your dashboard.
Fast Turnaround Times
We offer the fastest turnaround times for document notarization. Our notaries are available to complete your request now.
Easy Process
Our dashboard is easy and intuitive. Everything runs smoothly without lags or glitches. You can notarize your document from a laptop, phone, or tablet.
Save Money
By providing you with a remote notary service, we're able to cut costs. That's a win-win. Lower costs for us mean lower pricing for you.
Licensed and Vetted Notaries
Our notaries are licensed and professionally vetted. Each document will be notarized by a professional, who follows the online notarization standards.
Your Virtual Office
Once you register with us, you'll get access to an exclusive member dashboard from which you can manage your documents. This is your virtual office.
We designed our dashboard to be the most convenient and straightforward way of keeping your business administration organized. You get to bypass the physical office and keep your space mess-free.
Top Quality For Your Business
Our team ensures you receive the best services, and we are always one step ahead of the competition.
Notarize your documents in one day!
Have you ever wondered how long it takes to find a notary, schedule an appointment, and notarize one document? It probably requires more time than you can afford. For that very reason, we've created this platform to ensure our clients are comfortable using virtual notary services.
We wish to improve this whole process by being accessible and affordable to anyone. You can have your documents notarized from the comfort of your home in one day. Don't waste time on other services because we have everything you will ever need.
Additional Services For Your Business
Company Incorporation Service

Register an LLC, S-Corporation, C-Corporation, or a Non-profit in minutes!

Virtual Mailbox Service

Receive all your physical mail straight to your online dashboard. We'll scan, upload, and notify you when you receive mail.

Registered Agent Service

Keep your business compliant and your details private with our registered agent service.