Wyoming LLC Registration
Wyoming LLC Registration
Licensing your business entity in Wyoming has never been easier. We've deliberately simplified the process on your behalf, covering the administration and paperwork Wyoming business registration ordinarily entails.
When looking to register a business in Wyoming, it is always advisable to get professional help. Making mistakes can be costly and cause you to pay unnecessary taxes or redo missteps.
Our team has a long history of serving the community with regards to Wyoming business registry. We make the process uncomplicated and entirely accessible from the comfort of your virtual device at home – no need to visit any physical offices.
Our team can help answer all your questions with regards to how to get a business license in WY or anywhere in the US.
Getting started is easy – as easy as the click of a button!
What kind of businesses can you register?
Our Wyoming business registration capabilities include Limited Liability Company (LLC) and Corporations (S Corp or C Corp). We can register and license your business entity anywhere in the US.
Is an LLC the right business type for me?
Choosing your business entity's type is a very important step, as there are different advantages and disadvantages to an LLC business registration compared to others. 
Once you've made this choice, your distinction (in this case LLC) will need to appear as part of your official business name. If you are unsure if the name you want is taken, the Wyoming Secretary of State website has an easy function to search through business names in the state.
Why form an LLC in Wyoming?
There is a fantastic appetite for new business growth in Wyoming, with special promise for small businesses. In fact, one of our most commonly asked questions is how to start a small business in Wyoming! Wyoming has a large share of small businesses, which benefit from widespread local community support. Some of its biggest industries include construction, professional, scientific, and technical services, retail trade, and accommodation, food, and real estate services, but there is room for growth in just about any sector.
Forming an LLC in Wyoming is the perfect way to establish credibility for your small business, while also serving to protect your personal assets and enabling you to benefit from unique tax breaks. Get in touch to further discuss how to start a small business in Wyoming.
Do I need a business license in Wyoming?
Whether or not you require a business license in the state of WY depends on the industry, location, and other aspects of the business entity. Some regulated industries include the following:
Food

Medical

Barbers

Banking

Athletic Training

Transport

Electricians

Law
There are also extensive regulations in place for industries that concern gambling and alcohol, so it is always worth seeking information on your specific business model.
Do I need anything else to start a business in Wyoming?
It is always best to contact our team directly for your individual circumstances. However, in general, you can expect look into whether you require a sales tax license. For exact tax requirements, you should also reach out to the authority on the subject in Wyoming – the Department of Revenue.
You may also require some forms of insurance, such as Unemployment Insurance or other worker's insurance. These have protective factors in case your employees suffer job loss, injury or so on. 
How Much Does it cost to register a business in Wy
oming?
The cost for a business license varies depending on the industry, scope and needs of your business. Generally, you are looking at one hundred dollars to a few hundred dollars. In addition, a sales tax license will set you back around $60. 
Why choose Business Anywhere?
Our team has handled thousands of successful business registrations in Wyoming and across the whole of the US, saving our clients time and money and ensuring complete peace of mind when it comes to compliance and selecting the correct business structure.
While attorneys will charge ten times our rate for the privilege and make the process more complex than necessary, we focus on keeping our rates low and process simple. Most of the admin is done on our side, not yours. We furthermore keep our domain of expertise honed on creating virtual office spaces for businesses. If you're looking to register business in Wyoming, you've come to the right place!
What other virtual office services do you do in Wyoming?
Wyoming Virtual Mailbox 

Wyoming Registered Agent Service

Wyoming Online Notary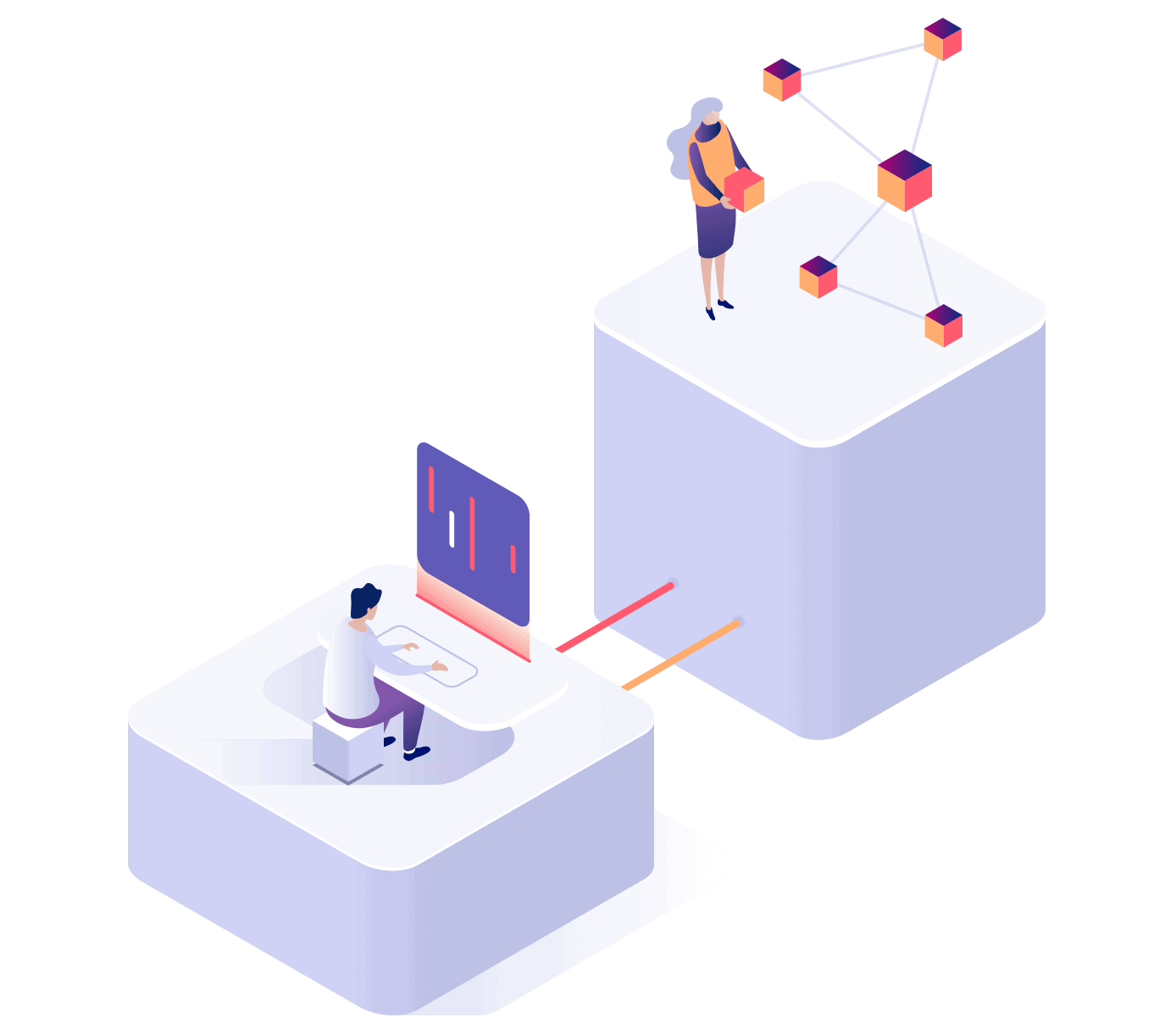 Business Online Registration – want to know how?
It's surprisingly easy. Well… we made it that way on purpose.
All you have to do is fill out a form. That's right.
We created a simple registration form that you can fill out on your smartphone or laptop.
You can register your business while sipping on your morning coffee.
And, you'll be done before your coffee is gone.
How does the Best Online Business Registration Work?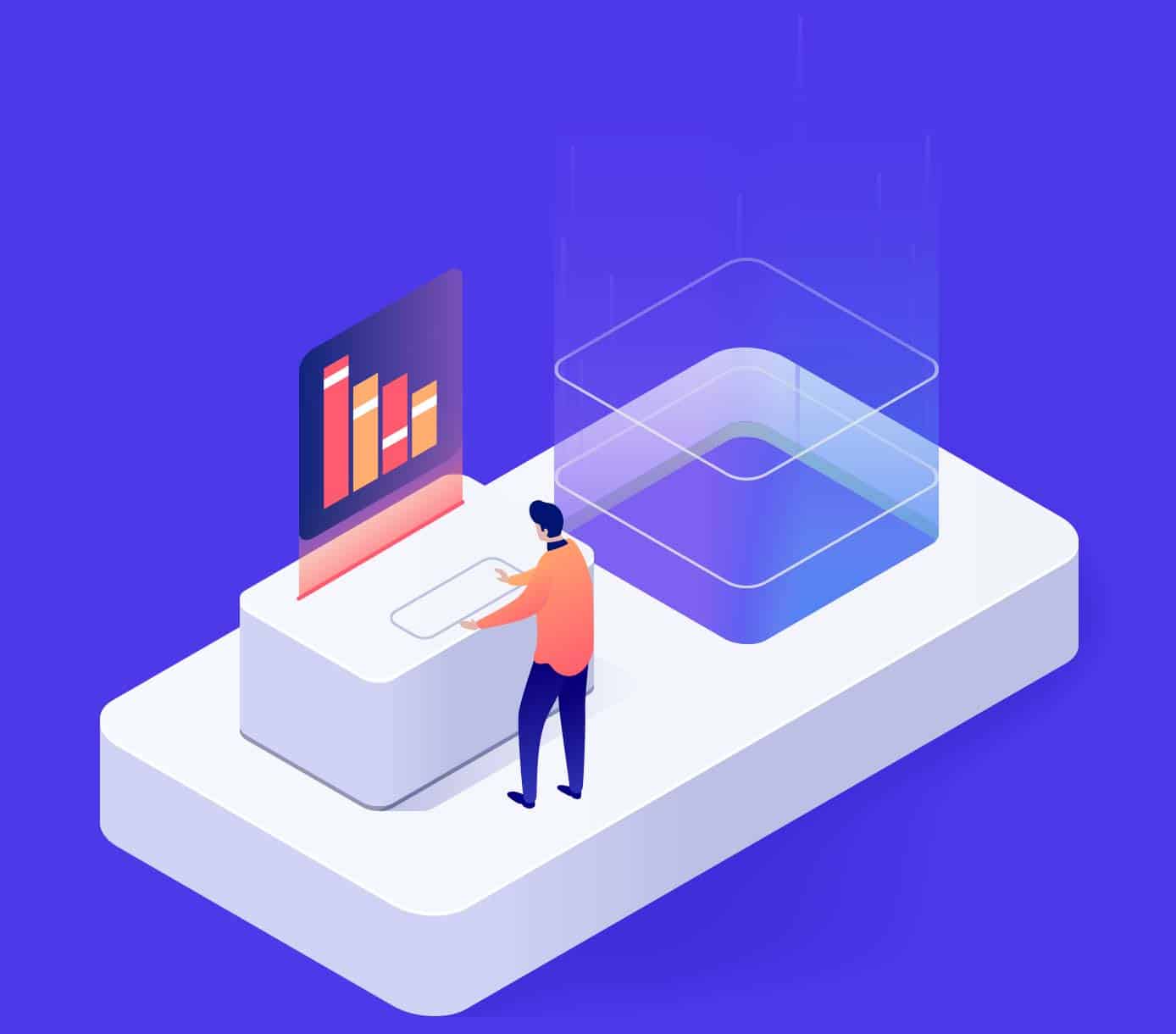 Package One
Filing articles of organization
1st year registered agent service
1st year registered address
Mail scanning of legal mail
Operating agreement template
Automated compliance
Automated annual renewals
Package Two
Everything from package one plus…
EIN application filing
30 minute consultation
Customized operating agreement
–
–
–
Package Three
Everything from package two plus…
Virtual mailbox with a physical address
Choice of WY, NM, or AZ addresses
Up to 2 mail recipients
Unlimited personal and business mail
Unlimited mail scans
Worldwide mail and package forwarding
We Offer the Best Company Registration Service
Start doing business today
We offer the fastest turnaround times for business registration.
As soon as you fill out our form, the details will be delivered to our admins' dashboard. Our admins will pick things up on the other side and take care of the registration of your company.
You can have your business officially registered in just a few days!
We think of everything
The worst thing that can happen during company formation is a paperwork mix-up. Small mistakes during formation can cost you a lot in tax, assets, or unnecessarily giving up privacy.
That's why it's a smart move to delegate the formation of your company to our professional service.
We'll protect you from future losses. Our experts have registered thousands of businesses like yours all over the US.
Free Consultations
What type of company should I start, an LLC, corporation, or something else? What does EIN stand for? Which state should I register my company in? If this is your first time setting up a business, you probably have so many questions that need answers.
You can explore free consultations services with selected business formation packages. You'll speak to one of our representatives, who will guide you through the process and answer all of your burning questions.
Save Your Money
We offer the most efficient and cost-effective method of business formation.
Attorneys will charge you at least five times as much as what you'll pay here. And they'll give you nothing but a headache and a bunch of paperwork.
Our process is fast and easy. See for yourself.
Remote registration
You don't have to go anywhere to register your business. You don't have to pick up the phone and wait in line for hours.
It doesn't matter what time it is or where in the World you are. Registering a company with us is 100% remote.
We have the easiest solutions
Our simple form and registration process will take no longer than 10 minutes to complete. And we'll do all the heavy lifting afterward.
Once you register, you'll get access to your personalized dashboard, where you can check your registration status.
Establish virtual office
Your personalized dashboard goes far beyond the status of your business formation.
You can find all your documents inside your dashboard. You can also develop additional companies from there, opt-in for more services, or cancel your current service.
No messy offices filled with paperwork. Just a modern, organized, and smooth dashboard.
Establish a foundation for a successful business
It's essential to realize right from the start that you can't do everything alone. At some point, you will require some type of legal, paperwork, or notary assistance. We don't want you to fail! On the contrary, our mission is to support all kinds of entrepreneurial ideas and guide businesses on their journey towards success.
That's why we made this registration process so easy. Our team wants to take a load off your back, so you can focus on more pressing matters, like generating profit, for instance. Leap towards your dream of building a better life while we do all the heavy work.
Explore additional services
Online Notary Service

Notarize your documents right from your dashboard. 100% online and hassle-free.

Virtual Mailbox Service

Receive all your physical mail straight to your online dashboard. We'll scan, upload, and notify you when you receive mail.

Registered Agent Service

Keep your company compliant and your details private with our registered agent service.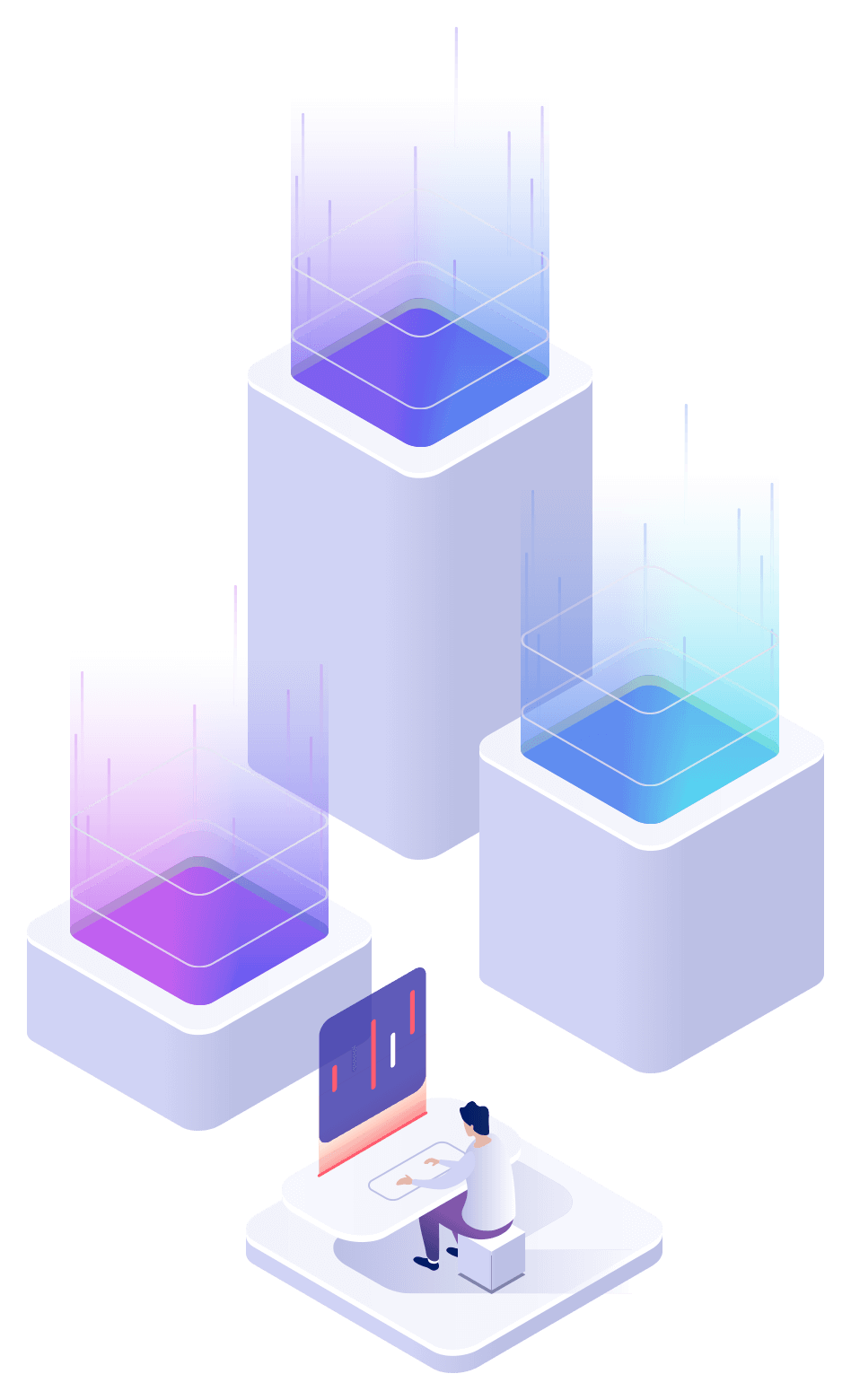 Frequently Asked Questions