Virtual Mailbox in Arizona – The Future of Mailing
Do you want to access your physical mail from anywhere in the world and have the convenience to access and manage every package from a centralized online dashboard? Our virtual mailbox in Arizona offers exactly that. It's a simple, modern solution for both an individual or a corporate business that wants to stay on top of their mailing system by using a virtual address in Arizona.
Why would you need a virtual business address in Arizona?
If you're looking to have packages shipped by USPS or any other provider, but you don't really want your business to have a physical location, you need a virtual mailbox. We'll take care of any admin work while letting you focus on running your business.
There is also the added benefit of your business having the perception of being a local presence for customers in that location, or for your business to expand its reach with the benefit of additional locations.
Skip administrative work on postal mail
Then there is the administration savings. Businesses have found it helps to offload the collating of packages and letters to one location, all done on their behalf. Our professional staff assists in forwarding, mail scanning, and sifting through junk mail all on your behalf. Our team will manage your mail and make digitalized versions accessible to you from your laptop, smart phone or other devices on the fly through our centralized dashboard.
The convenience of having a digital mailbox
One of the biggest advantages is the sheer convenience of accessing all your mail online, anytime you want. The digital mailbox solution has been a gamechanger for busy CEOs and executives everywhere.
Professionalism for small businesses
No matter how business has changed over the years, one thing that has never deviated is that professionalism can have a massive impact on success rates.
Small business owners without a permanent address will benefit from having their mail and packages migrated to a sole mail center instead of directed to their home address for several
reasons. Aside from the convenience of not having to deal with packages at home, there is the ever important professionalism inherent in the perception that your office is not run out of your home. Even through the modern turbulence of the work-from-home landscape, at the end of it all, customers still view the home desk and pajamas look differently than they would a suit and big city office views. This professionalism is a mere click away from being the solution.
Your business can be anywhere you want
Unlike with physical locations, a virtual address location is unlimited and unhindered by proximity to employees or other physical office components. You can just as easily setup your virtual address in Arizona, as you could LA or New York. This can lend your business a particular impression, or keep it "close to home" for your desired client base – while you operate it from anywhere in the world and access it all via your digital mailbox dashboard.
The Perception of Scale
Businesses with ample branches confer more authority, trust and the sense that the business is scaling. This perception too can be a boon to business. Your business can easily "expand" into different states throughout the US merely with a virtual address.
You Can Save Money
Having a virtual premises through the sharing of our real world address in Arizona or other US states will save you huge overhead expenses on physically renting a location such as a warehouse to manage your postage needs. Directing your mail and packages to our mail center gives you a single touchpoint, accessible virtually from anywhere, and eliminating the need for you to rent any virtual addresses.
The other savings come from what would otherwise be paid employee time. Whether for the administrative needs of sorting packages, or physical labor of moving packages around a warehouse, the cost of wages can quickly amount to tenfold our service fees. Ours is the budget-friendly solution for savvy business owners looking to outsource this aspect of their business.
Peace of Mind
Our team are experts at sorting and scanning mail, organizing forwarding and ensuring the systematic smooth transition of all your packaging and mail needs to their destinations.
We utilize the most secure protocols in the industry to ascertain your mail reaches the right hands without compromise. We keep you updated from the comfort of your smart device via your personal dashboard for easy reference and security.
Fantastic for companies in transition

Moving branches, locations or business models? The company situation can change regularly, but such changes can take time and durations are often uncertain. Impermanent addresses can pose a huge dilemma for receiving postal mail via the regular channels and in turn result in a disruption to business as usual. During this transitory phase, it helps to keep your business going with a single, stable business address that is unaffected by any transitions in the company, leaving your consumer base wholly unimpacted by whatever changes occur behind the scenes. With a virtual mailbox in Arizona, your business is always in Arizona, no matter where you go. And because you have access to all this mail from your digital mailbox, effectively, so are you!
Why would an individual need a virtual address in AZ?
Nomadic Lifestyle
Do you find yourself moving all the time without a permanent address to have mail delivered to? Our virtual address in Arizona will serve as your go-to destination for all your mail, regardless of where you are in the world. You'll be able to use and manage this digital mailbox from a single digital dashboard, wherever you are.
Stay connected to the global network of buying and selling
Buy or sell from anywhere in the US and get it delivered to Arizona! The US stocks a wide variety of products not accessible anywhere else in the world. Gain access to this thriving market with an easily accessible virtual address in the USA today.
If you're in need of a service that offers a virtual mailbox in Arizona, check out our packages and sign up today! We also cover digital mailboxes anywhere else in the US.
What is the difference between a virtual mailing address in Arizona and a virtual mailbox?
A virtual mailbox is, in essence, a virtual address with added benefits. Your postal mail is directed to our mail center, which means you gain a custom real street address. Your mail and packages are then handled by our expert team, scanned and uploaded, sorted, and forwarded as instructed by you. You're in full control via a sort of virtual office.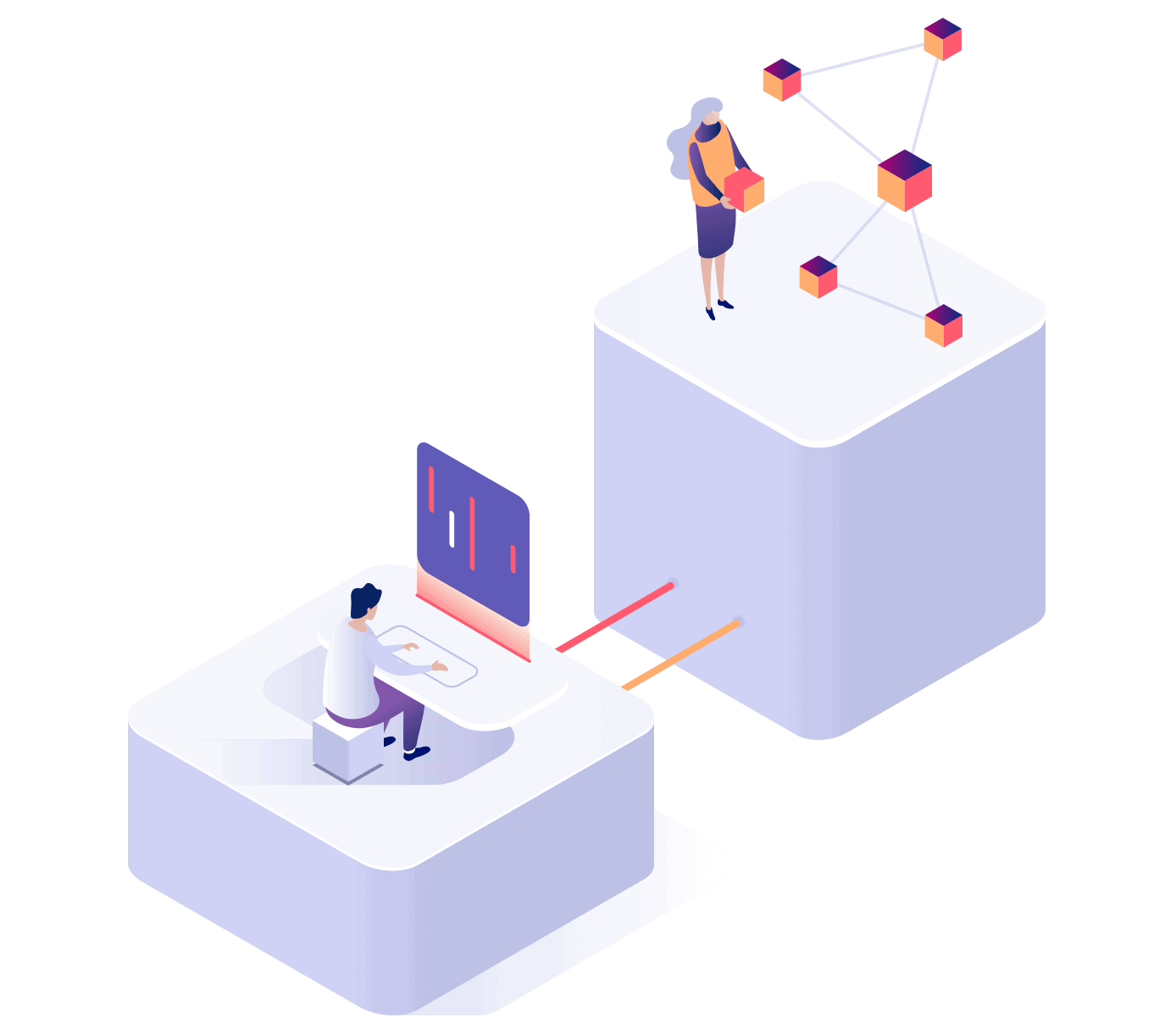 Digital Mailbox – keep your mail in one place!
Our Virtual Mailbox service is an easy, modern, and affordable option for companies that want to be on top of their mailing system.
When you sign up, you'll get a physical address for your mail. We'll scan your physical mail and upload it to your personalized dashboard.
How does Virtual Mailbox for LLC work?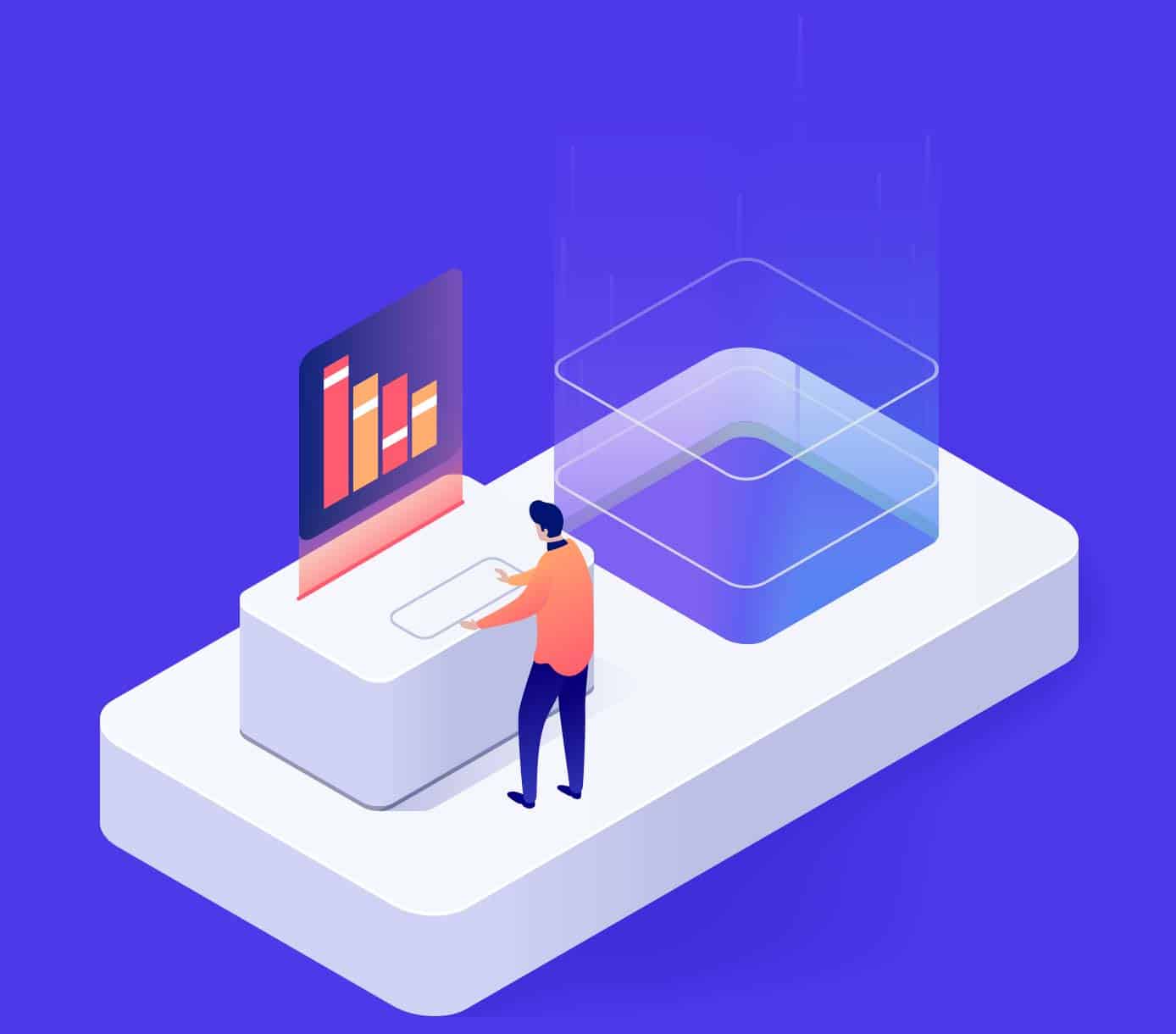 Choose Your Virtual Mailbox Package
Package One
Up to 2 mail recipients
Unlimited mail and packages
Unlimited scans
Mail scanning into your dashboard
No junk mail
Mail and package forwarding worldwide
Physical addresses in WY, NM, and AZ
Package Two
Up to 5 mail recipients
Unlimited mail and packages
Unlimited scans
Mail scanning into your dashboard
No junk mail
Mail and package forwarding worldwide
Physical addresses in WY, NM, and AZ
Package Three
Up to 20 recipients
Unlimited mail and packages
Unlimited scans
Mail scanning into your dashboard
no junk mail
Mail and package forwarding worldwide
Physical addresses in WY, NM, and AZ
Who should use our mailbox service?
Nomads

Is mail preventing you from becoming a nomad and fulfilling your travel dreams? Pack your suitcase, because we have a solution for you. Our services will cater to the needs of all digital nomads from across the world.

Businesses and Entrepreneurs

Do you not need or want a physical location for your business? We'll take care of the admin work at one of our offices while keeping things simple and smooth for your business.

Expats

Forwarding mail abroad is expensive, takes time, and a bunch of your parcels can get lost in the process. We're your easiest and most affordable option.

Time Sharers, Cruisers, and Part-Time Travellers

Our flexible contracts mean you can only use our service when you're away and cancel when you're back. No hidden fees or small print.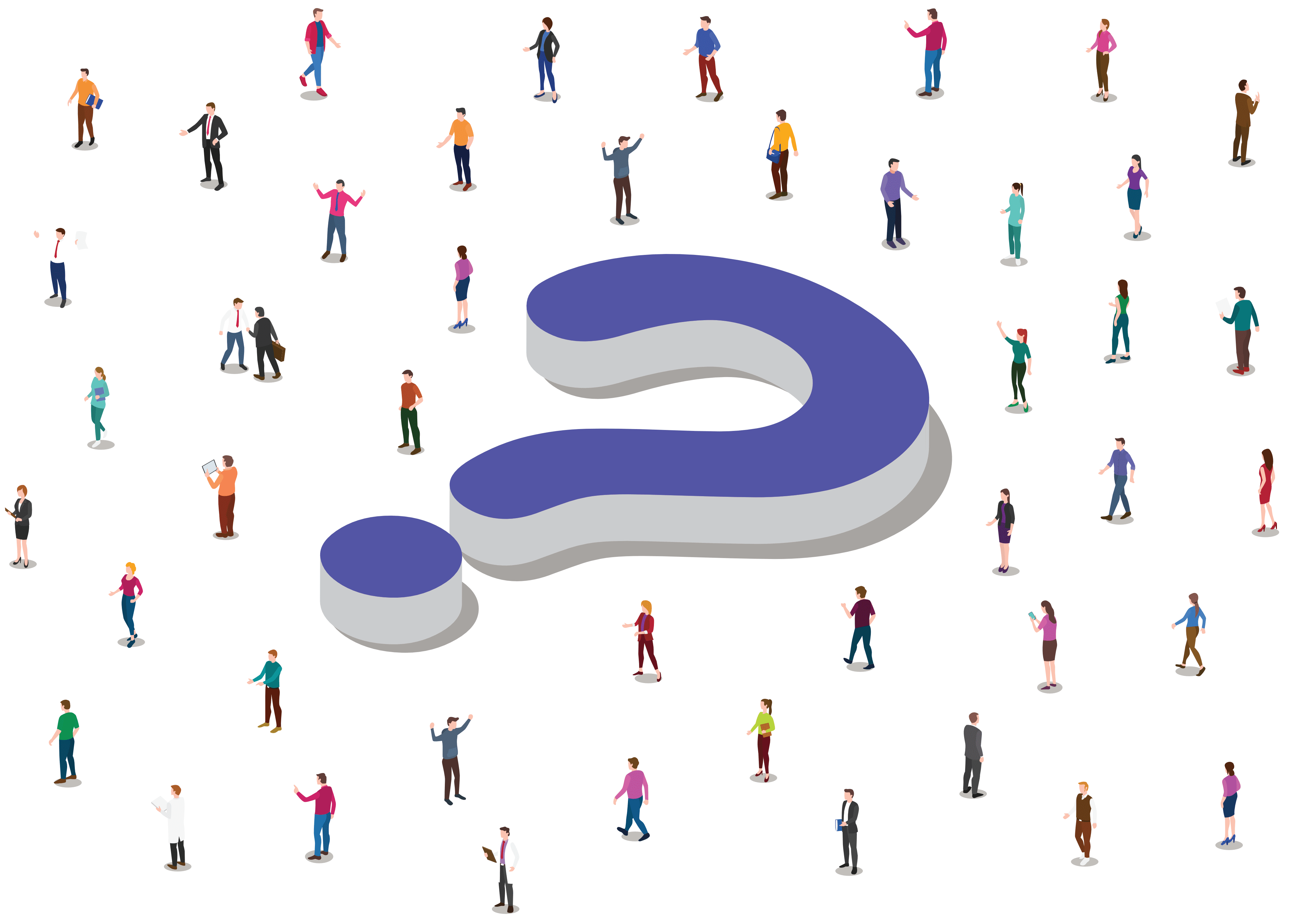 Why Get Virtual Mailbox for Small Business and LLC
Save Money
This is the budget-friendly forwarding service. Our prices start at $27/ per month and allow you to access your mail worldwide. No extra fees for extra mail or extra scans.
Anytime. Anywhere.
Enjoy your freedom with our forwarding service. You can go through mail from your dashboard 24/7 from anywhere in the world. If you need to receive a document or a package, we can forward it to you anywhere in the world for the cost of the postage.
Any Device
Our dashboard is accessible from laptops, PCs, tablets, and mobile phones. You don't need fancy equipment or complicated software.
Secure
We secure our physical location as well as our cyberspace. In fact, your mail is safer inside our servers than in the physical location where it could get lost or damaged.
Eco-Friendly
By going digital, instead of forwarding your physical mail, you're contributing to reducing pollution. This is a great way to go green!
Top Quality Service
We're light years ahead of the competitors. Our dashboard, variety of services, prices, customer service, security, and reliability are top-notch. Don't settle for less when you can have the best service at an even better price.
A virtual mailbox is all you'll ever need
Imagine a mailbox you can command to scan and open your mail. Wouldn't that be great? This is the best way to keep your mail stored in one place, where you can access it anytime you want. You don't need to have a mailing address to use our services.
Sign up, and we will ensure you have a permanent US mailing address. Our team will let you know as soon as we receive your package or mail by logging them into your digital mailbox. You can choose to have all your mail opened and scanned automatically or go through this process individually.
Welcome to the future of mailing service!
Additional Services For Your Business
Company Formation Service

Register an LLC, S-Corporation, C-Corporation, or a Non-profit in minutes!

Online Notary Service

Get any documents notarized remotely by accredited notaries.

Registered Agent Service

Keep your business compliant and your details private with our registered agent service.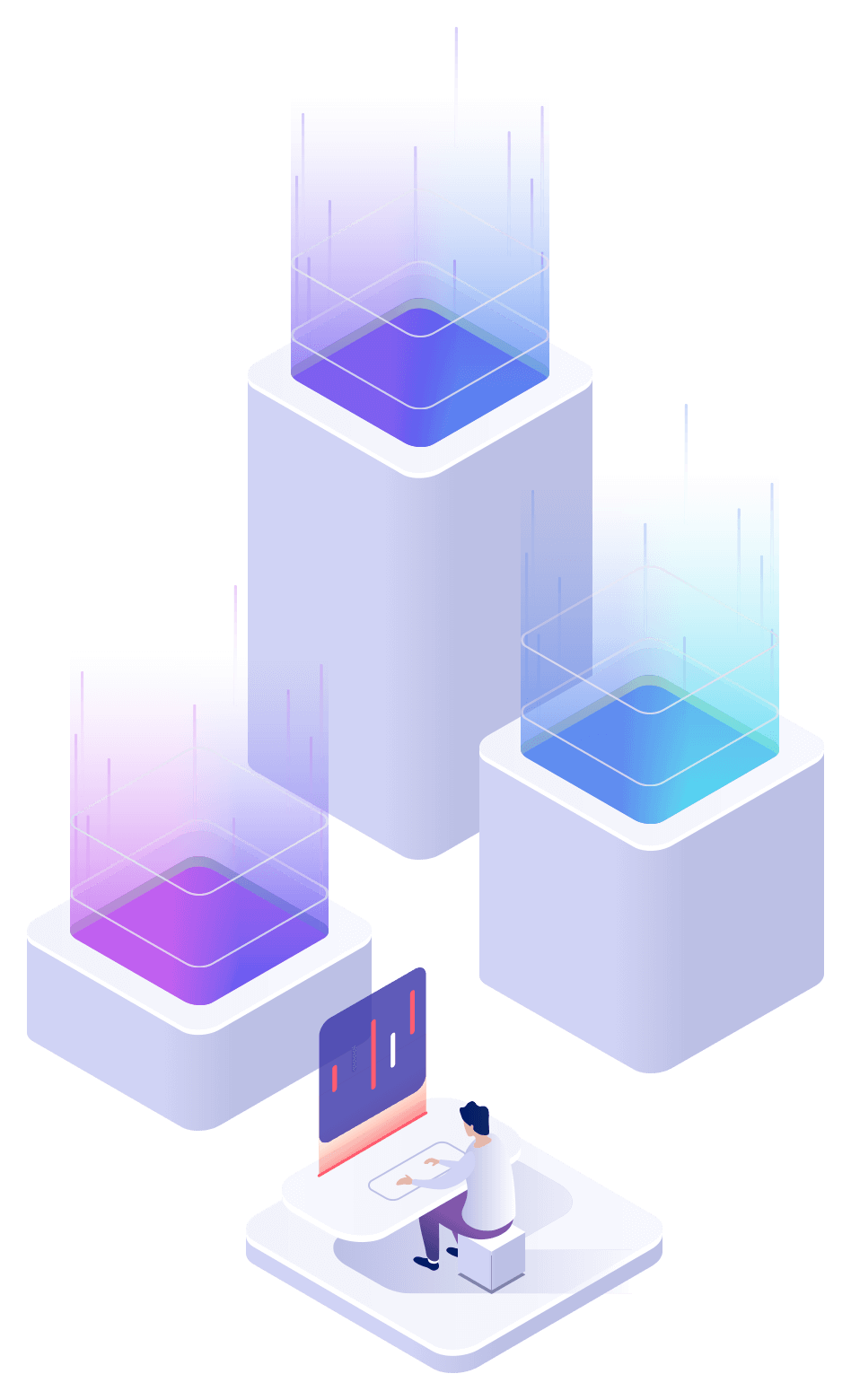 Frequently Asked Questions