New Mexico Virtual Mailbox – Your Mail On Demand
Opting for a New Mexico virtual mailbox provides all the advantages of having a physical address in New Mexico – with a real street address your mail arrives at, ready to be sorted or forwarded by your personalized team here at our Business Anywhere mail center.
Our team can then open and scan mail for you by following secure protocol, forward mail on to another destination, and more – at a favorable and budget-friendly rate for any business. You can then access your mail in a convenient digitalized form, all from our centralized, user-friendly dashboard. This sort and scan New Mexico virtual mailbox will completely transform how you interact with mail for both corporate and personal operations.
Our mailing service is perfect for letters and packages, completely secure, and accessible easily online. Our team provides support for a wide array of admin tasks offering several advantages to your business, including filtering junk mail. Our offer includes unlimited mail, mail scanning, a physical location and more.
New Mexico virtual address benefits for business:
Why would a business wish to set up a virtual mailbox in New Mexico? Increasingly, paper mail is a suboptimal choice for the many national or international businesses. Keeping track of physical paper trails, administration fees and the potential loss of hard copies are issues just about any business has to contend with. The issues are only amplified when a business doesn't have or need a fixed address or warehouse, or when a company is operated out of one's personal home – hardly the place you want a barrage of mail arriving at! This is exactly where a New Mexico virtual address comes in – putting your business address effectively in New Mexico, and giving you access to this mail conveniently and in the more distributable and searchable format of digitalized copies.
Setting up your new address furthermore grants you a local presence here in New Mexico, conferring a degree of trust and reliability to your professional image.
Businesses ranging from large multinational corporations all the way to small businesses can benefit from a centralized mail center, and a professional address.
Businesses can also save ample time and even the hiring of new staff by outsourcing to our team to sort and scan mail, filter junk mail, forwarding on mail and other essential services.
It is also an easy solution for businesses who want a business address in additional locations, enabling them to receive mail from multiple addresses.
New Mexico virtual address benefits for personal use:
Why would an individual wish to set up a virtual mailbox in New Mexico? Nowadays, people's lifestyles vary widely, and some enjoy the freedom of a nomadic way of life without a fixed address. This can make obtaining one's mail difficult, or too frequently see mail get lost between intermittent addresses. Our New Mexico virtual mailbox provides a cost-effective solution to such individuals, who can then access all their essential mail and packages at their leisure, reliably and securely, by granting them a New Mexico virtual address on demand anytime remotely.
New Mexico virtual address benefits for buying in the US:
For other individuals, a New Mexico virtual address may be just the solution needed to participate in buying and selling goods in the USA from anywhere in the world, allowing one to access the flourishing US economy without ever leaving home base. This type of New Mexico virtual mailbox solution is seeing wide usage for both corporate and personal applications.
And this is just part of our New Mexico virtual address benefits, rapidly becoming the most efficient way for both businesses and individuals to keep track of their mail from anywhere in the world.
If you'd like to participate in the future of mailing, talk to us about how to create your New Mexico virtual mailbox today.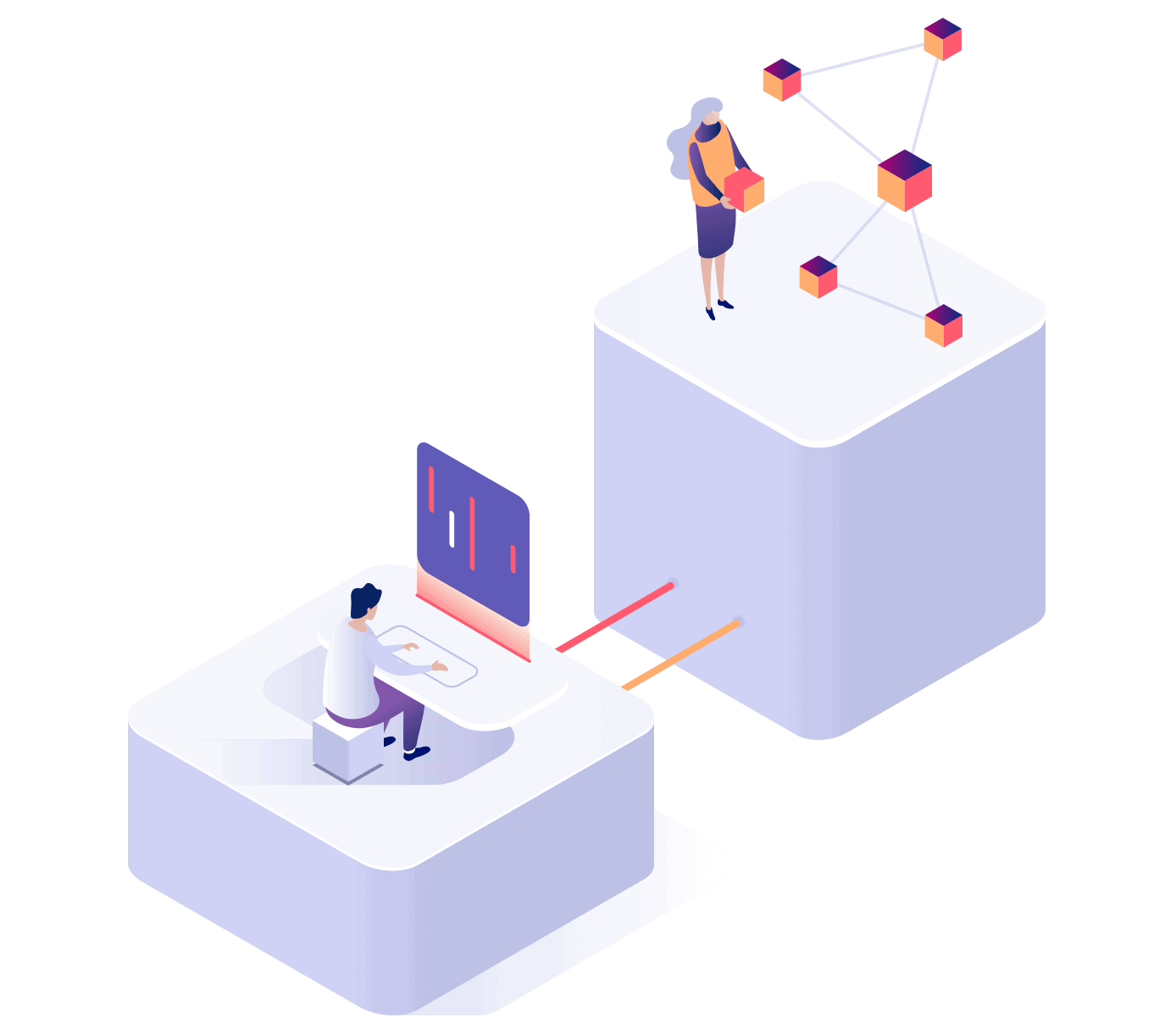 Digital Mailbox – keep your mail in one place!
Our Virtual Mailbox service is an easy, modern, and affordable option for companies that want to be on top of their mailing system.
When you sign up, you'll get a physical address for your mail. We'll scan your physical mail and upload it to your personalized dashboard.
How does Virtual Mailbox for LLC work?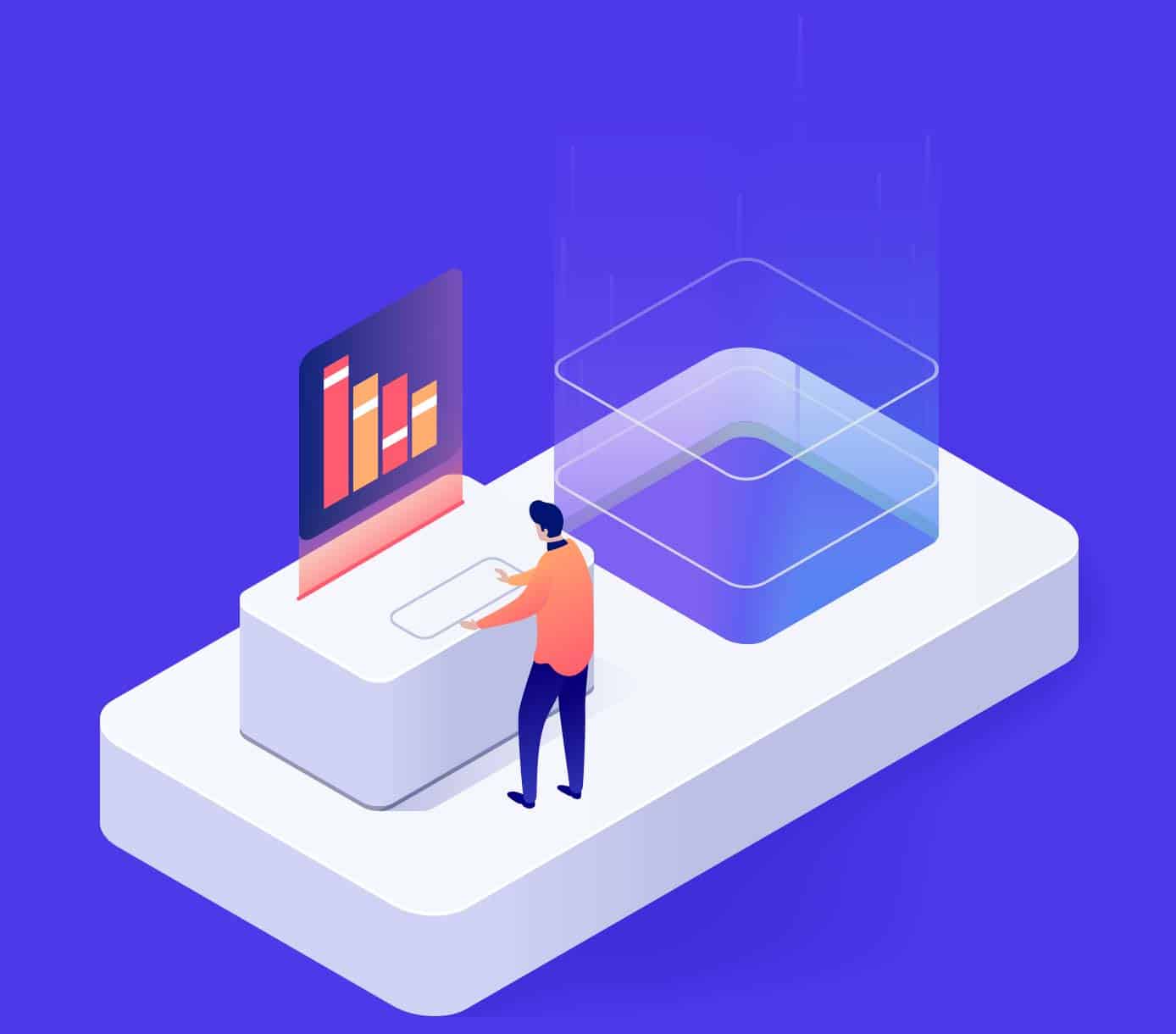 Choose Your Virtual Mailbox Package
Package One
Up to 2 mail recipients
Unlimited mail and packages
Unlimited scans
Mail scanning into your dashboard
No junk mail
Mail and package forwarding worldwide
Physical addresses in WY, NM, and AZ
Package Two
Up to 5 mail recipients
Unlimited mail and packages
Unlimited scans
Mail scanning into your dashboard
No junk mail
Mail and package forwarding worldwide
Physical addresses in WY, NM, and AZ
Package Three
Up to 20 recipients
Unlimited mail and packages
Unlimited scans
Mail scanning into your dashboard
no junk mail
Mail and package forwarding worldwide
Physical addresses in WY, NM, and AZ
Who should use our mailbox service?
Nomads

Is mail preventing you from becoming a nomad and fulfilling your travel dreams? Pack your suitcase, because we have a solution for you. Our services will cater to the needs of all digital nomads from across the world.

Businesses and Entrepreneurs

Do you not need or want a physical location for your business? We'll take care of the admin work at one of our offices while keeping things simple and smooth for your business.

Expats

Forwarding mail abroad is expensive, takes time, and a bunch of your parcels can get lost in the process. We're your easiest and most affordable option.

Time Sharers, Cruisers, and Part-Time Travellers

Our flexible contracts mean you can only use our service when you're away and cancel when you're back. No hidden fees or small print.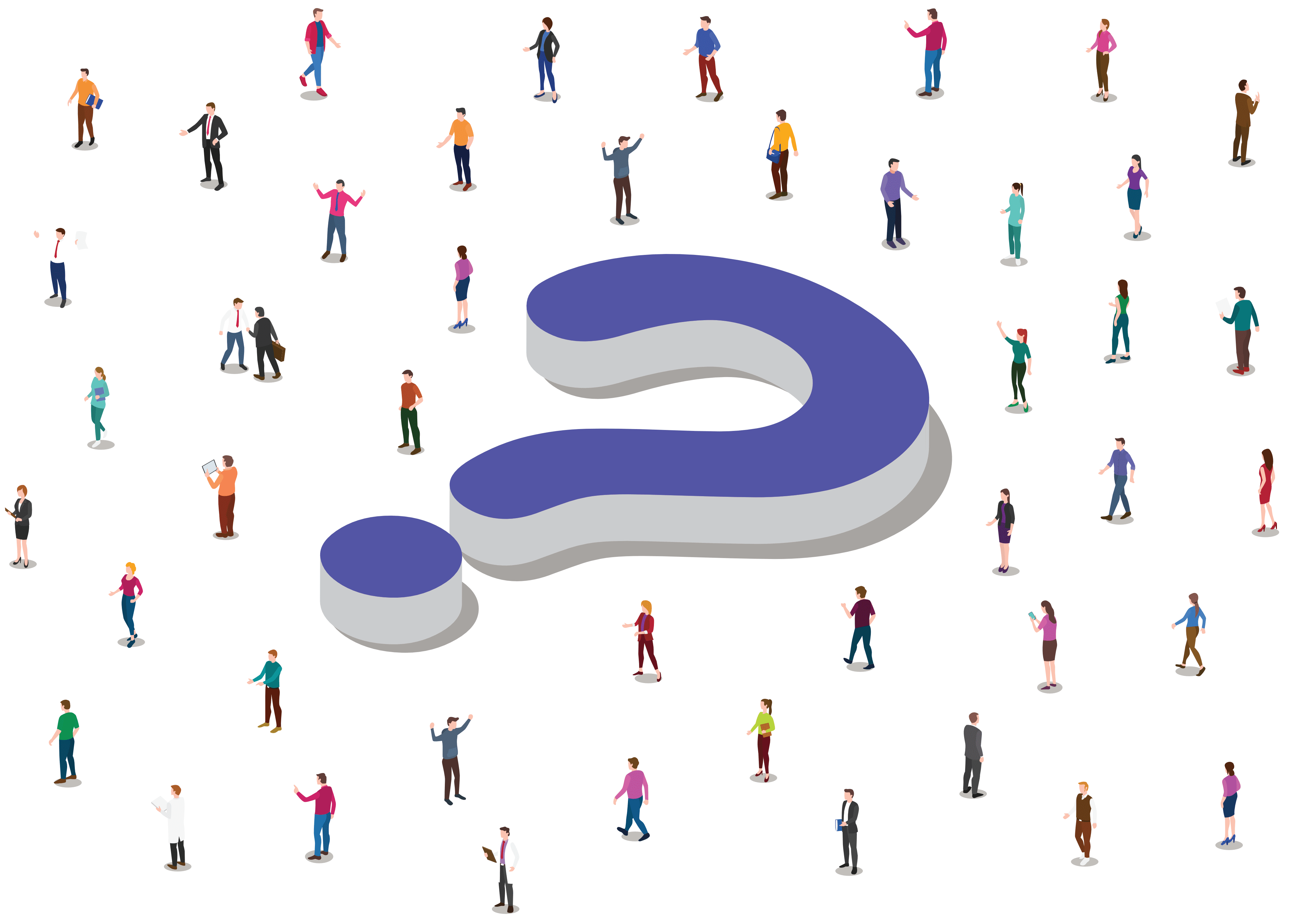 Why Get Virtual Mailbox for Small Business and LLC
Save Money
This is the budget-friendly forwarding service. Our prices start at $27/ per month and allow you to access your mail worldwide. No extra fees for extra mail or extra scans.
Anytime. Anywhere.
Enjoy your freedom with our forwarding service. You can go through mail from your dashboard 24/7 from anywhere in the world. If you need to receive a document or a package, we can forward it to you anywhere in the world for the cost of the postage.
Any Device
Our dashboard is accessible from laptops, PCs, tablets, and mobile phones. You don't need fancy equipment or complicated software.
Secure
We secure our physical location as well as our cyberspace. In fact, your mail is safer inside our servers than in the physical location where it could get lost or damaged.
Eco-Friendly
By going digital, instead of forwarding your physical mail, you're contributing to reducing pollution. This is a great way to go green!
Top Quality Service
We're light years ahead of the competitors. Our dashboard, variety of services, prices, customer service, security, and reliability are top-notch. Don't settle for less when you can have the best service at an even better price.
A virtual mailbox is all you'll ever need
Imagine a mailbox you can command to scan and open your mail. Wouldn't that be great? This is the best way to keep your mail stored in one place, where you can access it anytime you want. You don't need to have a mailing address to use our services.
Sign up, and we will ensure you have a permanent US mailing address. Our team will let you know as soon as we receive your package or mail by logging them into your digital mailbox. You can choose to have all your mail opened and scanned automatically or go through this process individually.
Welcome to the future of mailing service!
Additional Services For Your Business
Company Formation Service

Register an LLC, S-Corporation, C-Corporation, or a Non-profit in minutes!

Online Notary Service

Get any documents notarized remotely by accredited notaries.

Registered Agent Service

Keep your business compliant and your details private with our registered agent service.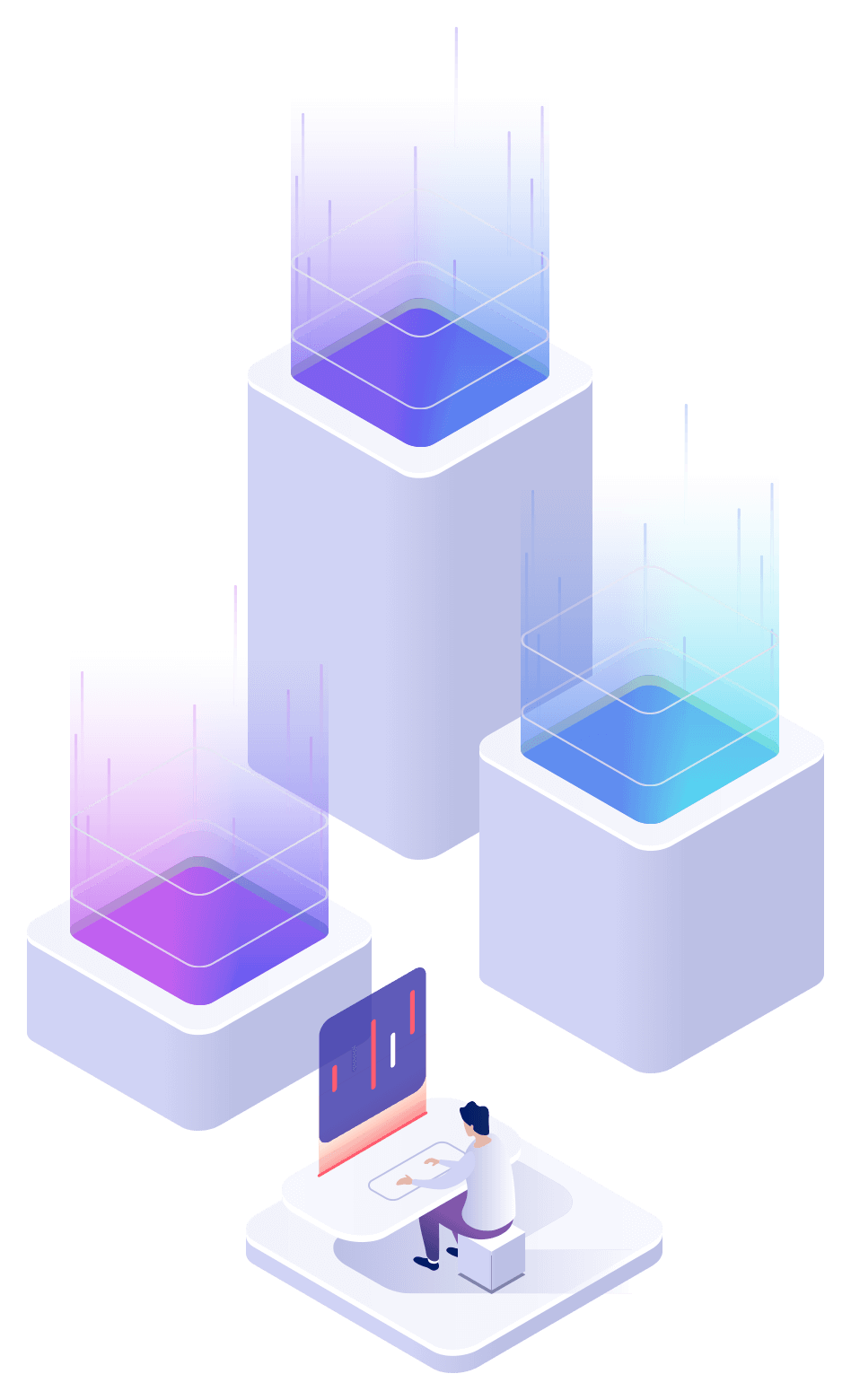 Frequently Asked Questions